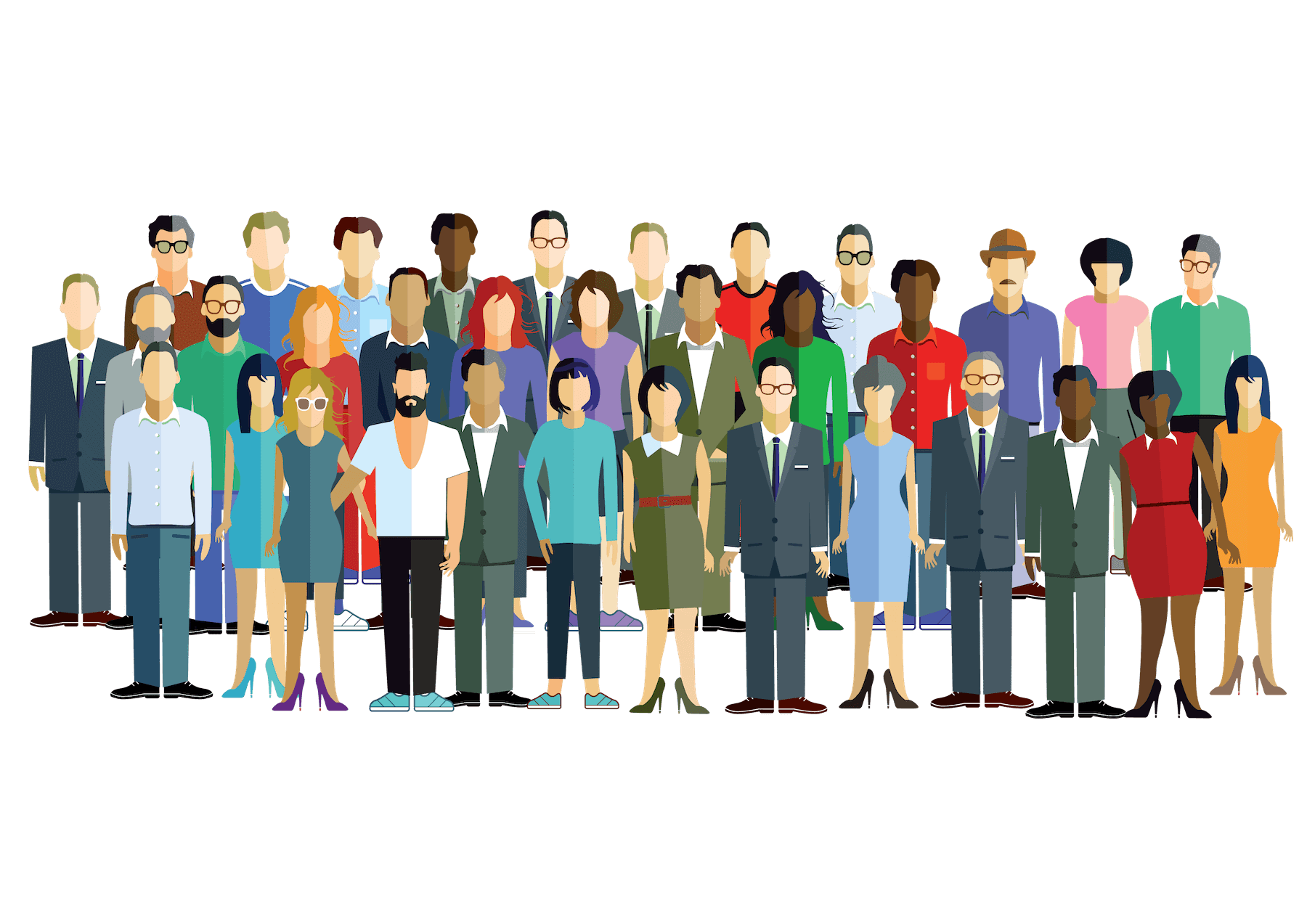 Welcome to Group Sales.
Here you may purchase multiple course seats for your organization.
Our Trail Blazer Membership includes almost all of these courses! Interested in purchasing memberships for members in your group?
just one member | 2 or more members
Instructions
Instructions:
Enter a Group Name
Add number of seats
Select Courses
click "add to cart"
Proceed to checkout
Additional Notes:
If you make a group purchase, you are a Group Leader by default.
Group Leaders are not added as Group Members by default (they do not take a seat or have access to course) – Newly created Group Leaders will not be automatically added to groups as members. Group Leaders can still be manually added as Members after creation.
Additional Group Leaders can be added later by request.
After purchase, Group Leaders will be able to send out invites inside their Group Management account.
Course Descriptions
"Instructional Design" is a nebulous term with many meanings, and everyone in the field of ABA has different experiences with it. So, what does it really look like to design instruction for ABA programming? Amy Evans will summarize the "need-to-knows" of instructional design terminology and processes. Then, Liz Lefebre will walk you through several examples of how an expert instructional designer tackles complex, but common problems in ABA programming. You'll gain ideas for improving your design of programs like tacting features, see-say sounds, and manding. As a bonus, you'll learn about the key component skills to clear up discrimination errors between echoic and intraverbal stimuli. To get the most out of this workshop-style event, bring a specific program to focus on during the guided activities.
Learning Objectives:
Participants will identify critical features of skills
Participants will identify variable features of skills
Participants will learn to sequence skills appropriately
Participants will create an instructional sequence for a program of their choosing
Participants will describe the process of designing ABA programming
IMPORTANT! *By completing this purchase, you attest that you understand the group licenses are solely intended for use by groups of people working for the same company. Seats for a course can only be distributed to individuals working for the company listed at checkout. *Please make sure the "company" field at checkout is filled in with the company creating the group license.