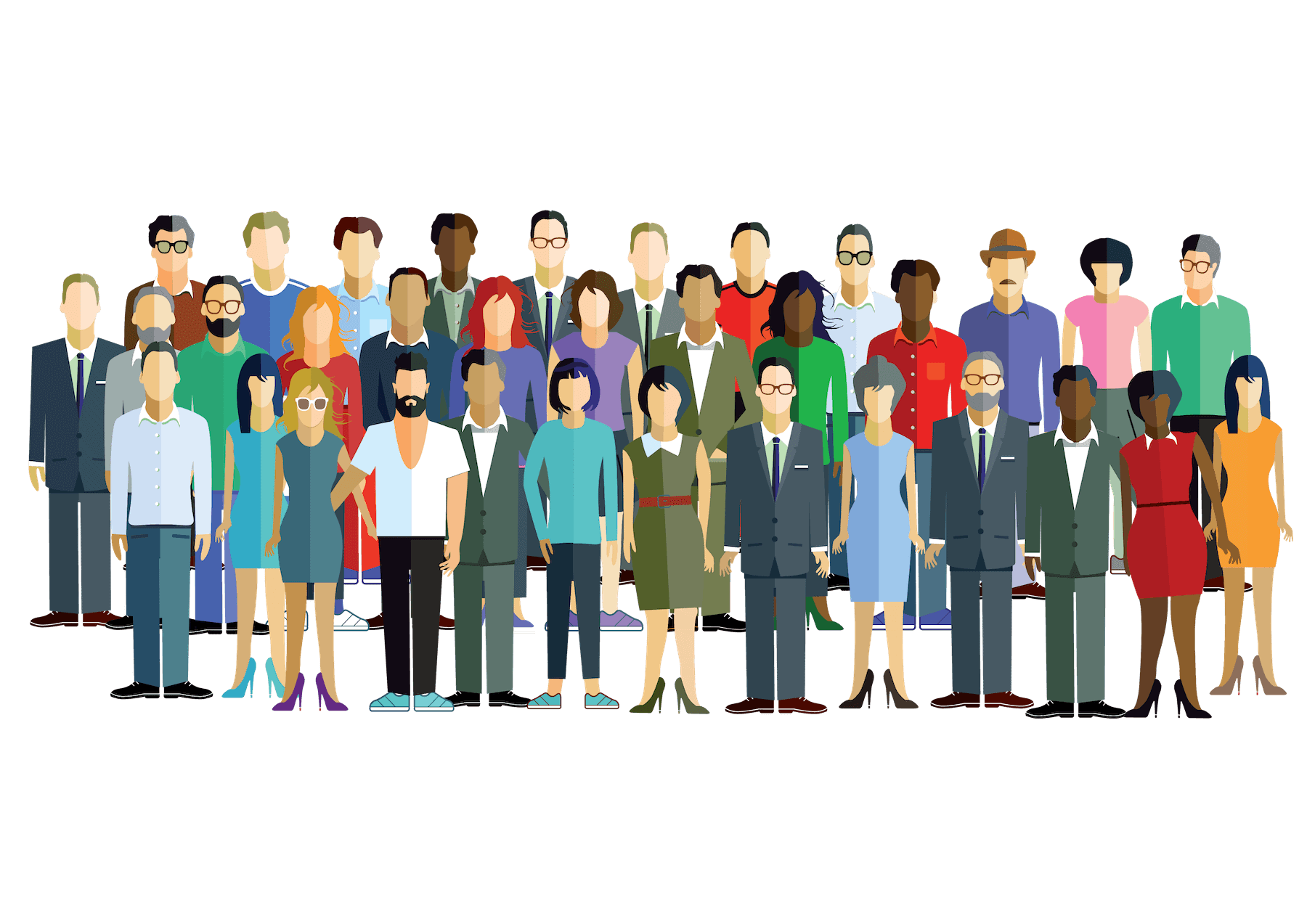 Welcome to Group Sales.
Here you may purchase multiple course seats for your organization.
Our Trail Blazer Membership includes almost all of these courses! Interested in purchasing memberships for members in your group?
just one member | 2 or more members
Instructions
Instructions:
Enter a Group Name
Add number of seats
Select Courses
click "add to cart"
Proceed to checkout
Additional Notes:
If you make a group purchase, you are a Group Leader by default.
Group Leaders are not added as Group Members by default (they do not take a seat or have access to course) – Newly created Group Leaders will not be automatically added to groups as members. Group Leaders can still be manually added as Members after creation.
Additional Group Leaders can be added later by request.
After purchase, Group Leaders will be able to send out invites inside their Group Management account.
Course Descriptions
Quality supervision is imperative to ensure both effective treatment to the populations we serve, as well as ensuring the proper development of the next generation of BCBAs. BCBAs often rely on past experience with their previous supervisors to guide their supervision styles, but an often overlooked source of feedback is directly from the RBTs we supervise. This presentation will review submissions by RBTs across the country, highlighting specific areas they feel their supervisors can improve.
Learning Objectives: 
 Identify quality supervision practices
Learn how to effectively deliver feedback
Learn how to request and receive feedback.
Use strategies based on behavior principles in their supervision practices
Identify areas where RBTs feel they need the most support
Improve supervisor-supervisee relationship building skills.
IMPORTANT! *By completing this purchase, you attest that you understand the group licenses are solely intended for use by groups of people working for the same company. Seats for a course can only be distributed to individuals working for the company listed at checkout. *Please make sure the "company" field at checkout is filled in with the company creating the group license.