iOS App Released! (Android coming soon...)
Community Engagement Through Collective Learning
Do Better as a Social Professional.
Welcome to The Do Better Collective — a community of like-minded, forward-thinking behavior analysts and professionals, all dedicated and passionate about improving, progressing and, of course, DOING BETTER in the field of ABA Therapy.
Current membership registration closes on Dec 31st...
Membership registration is currently closed. Interested in joining? Click here to receive an email invite when the next membership window opens.
Behavioral Sleep Treatment:
A to zzzzzzzzz Cohort
Trail Blazers Receive 20% discount!
Starting the week of Jan 27th, on Tuesdays & Thursdays through March 3rd
This course will expand your practice and allow you to tackle these challenging behaviors. Mentorship opportunities are included, so be prepared to bring a case to the Tuesday evening case mentorship sessions.
*For every dollar you spend on courses you get 1 point. 100 points = $10. You can use your points on any course on our site.
8 Hour Required Supervision 2.0
9.5 Learning Type II BACB® CEUs
This course meets the requirements for the 8 hour supervision training 2.0 required by the Behavior Analyst Certification Board. This training program is based on the BACB® Supervisor Training Curriculum Outline (2.0) but is offered independent of the BACB®.
view details…
Let other professionals know!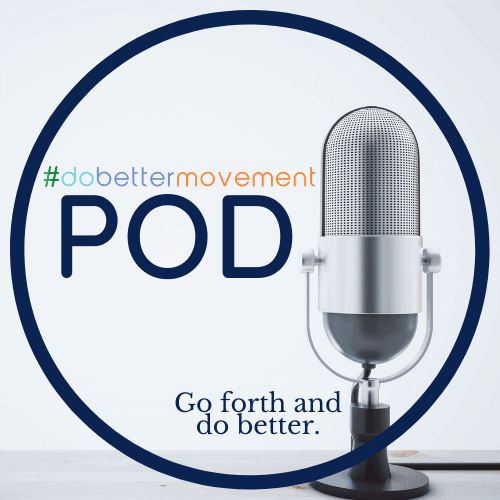 S2: E10 – On this episode of the #dobetter podcast, Joe and Megan discuss what the phrase "Active Engagement" means to them. This episode is …