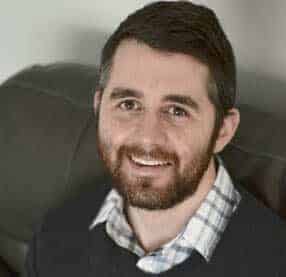 Tommy Parry, BCBA
Tommy is a behavior analyst, counselor, research collaborator, and organizational consultant.
​His private practice is geared towards helping:
parents of children with autism and special needs
children, teens, and adults with autism/Asperger's
adults with anxiety and body-focused repetitive behavior
individuals with chronic health conditions (fatigue, stress, grief, cancer)
In the world of research, Tommy is supervising an interventionist delivering Acceptance and Commitment Therapy (ACT) to Dementia caregivers as funded by Regenstrief Institute and IU School of Medicine. Tommy co-wrote the ACT manual for this intervention with Dr. Shelley Johns. He is also an ACT interventionist in a study being conducted at IUPUI working with individuals with advanced-stage GI cancer and their caregivers.
Tommy has extensive training in ACT and fACT (Focused Acceptance and Commitment Therapy).
He enjoys delivering ACT training and usually conducts at least 6 or 7 presentations/workshops a year.
No products were found matching your selection.