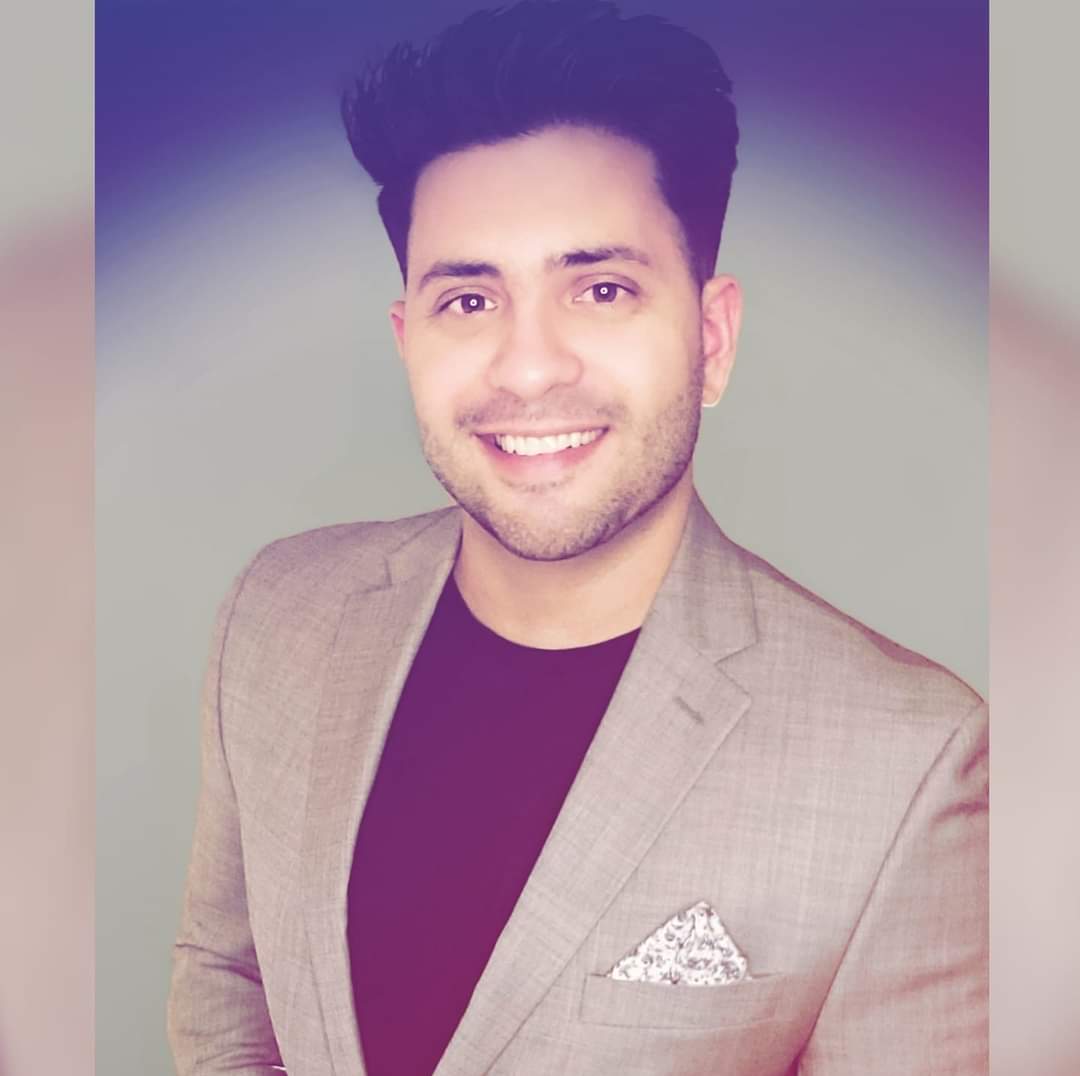 Diah Askari, BCBA
By day, Diah Askari, MS, BCBA is a behavior analyst who provides ABA therapy through his company Mighty Heroes in Miami, Florida. By night, Diah transforms into his alter ego, Behavior Man, where he takes to social media with the mission of disseminating the power of Behavior Analysis.
Diah Askari's professional endeavors also include business consultation to organizations regarding supervision, marketing, social media, and innovative applications of ABA technologies. Diah is also a children's book author, and will soon be publishing his first two books that utilize ABA technologies to teach language to children through storytelling.
Diah hopes to connect with others who share similar values and a passion for disseminating what ABA could, and should, be. This has led him to The Do Better Collective, where he hopes to contribute to the amazing work they have already done in improving the field of behavior analysis.
Our Trainings
Showing the single result