Interview with Behavior Chef Clint Evans, BCBA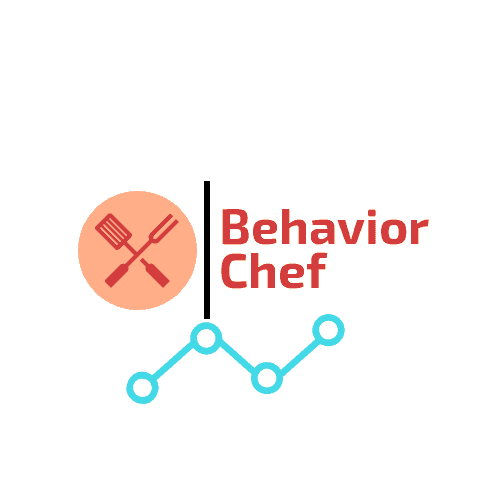 On this episode of the #dobetter podcast, Clint Evans, AKA Behavior Chef joins us to discuss how we can do better in the kitchen that could improve our overall health. Yes, you can #dobetter and apply behavior analysis in the kitchen! Clint discusses how the Behavior Chef was born over a delicious plate of food! He shares tips and tricks on how you can create an environment in the kitchen that will allow you to be successful to eat better. This is not a podcast to burn on the stove!
Like the show? Please share this post and leave a comment to help us grow!
Instagram:
@bxchefpodcast
@thebehaviorchef
@dobettermove
@drmegandobettermovement