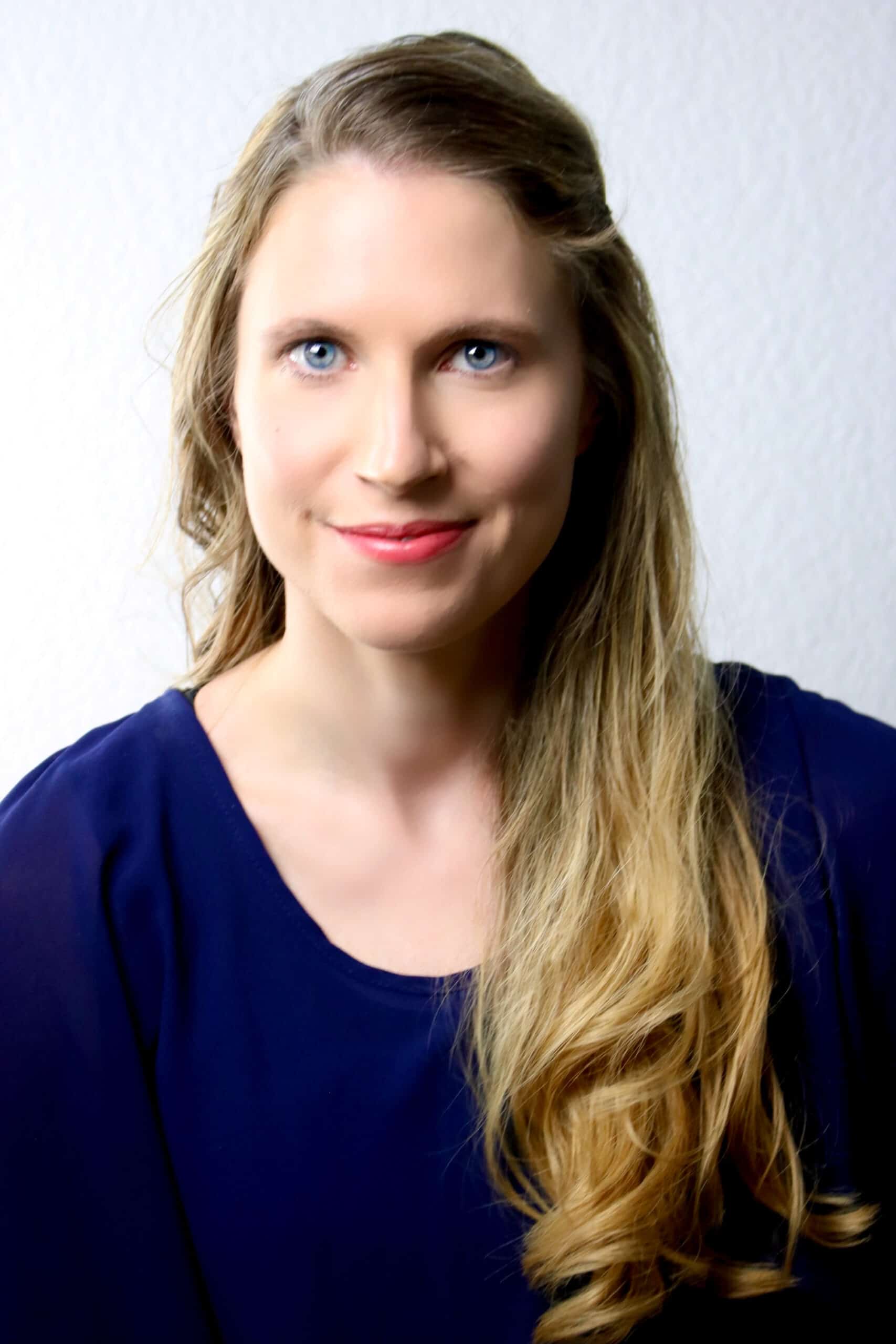 BONUS Monthly Mentorship with Emily Ice on Sleep
Join us for this BONUS Mentorship session for the ENTIRE Do Better Collective!
Can We #dobetter for sleep treatment?
Sleep is both universal and integral to human functioning; yet healthy sleep eludes a significant portion of the human population, particularly those experiencing autism. This primer will introduce the behavioral conceptualization of sleep, considerations for practitioners, and highlight how Behavior Analysts can affect client-focused meaningful change in this skill area. Behavioral sleep treatment is an area ripe for Behavior Analysts to #dobetter for their clients. A Q&A period will follow the presentation.
Presenter: Emily Ice, BCBA, LBA
Emily Ice of Step-In Autism Services and Pasithea Sleep Center has been in the field of Behavior Analysis since 2001. She is pursuing her doctorate degree at Capella University with a dissertation focused on the behavioral conceptualization of sleep. Through the application of ABA to sleep, she has been able to experience the impact on quality of life that this application has for the whole family unit. She provides mentorship and guidance to Behavior Analysts and is passionate for growth in this area across our field.