The Do Better Collective – Scholar Membership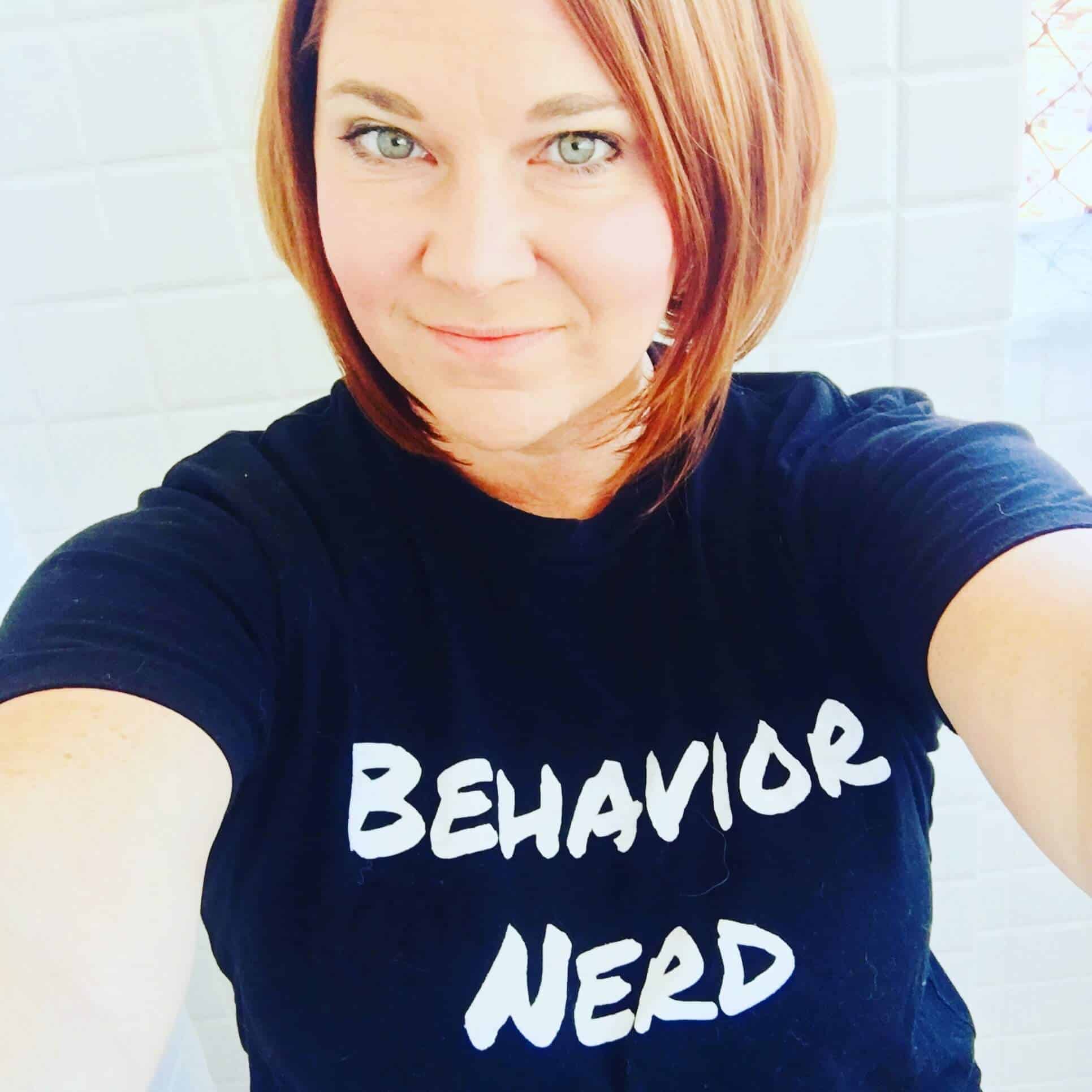 Dr. Megan Miller, BCBA-D
"Lifelong students of hacking environments to accomplish goals and create joy sharing their stories, experience, and knowledge"

Dr. Megan Miller
Hello there!
My name is Dr. Megan Miller and I am the Founder of The Do Better Collective — a community and network of forward-thinking, like-minded individuals dedicated to the pursuit of improving and expanding the field of behavior analysis.
The Do Better Collective is committed to providing tools to behavior analysts BEFORE they are out on their own that enable them to surpass the minimum competencies required by the BACB. Meaning, we don't want behavior analysts to be wandering in the dark once they are newly-minted behavior analysts. Afterall, this field doesn't come with a map or even a game plan. Each therapist must pave their own path, but we are here to guide budding behavior analysts in any direction.
At The Collective, we seek out, but also create confident behavior analysts who are humble and curious — we feel these are two important qualities needed in a Collective member, which is why, if your program partners with us now, we have LIFETIME offers to our programs.
Now, you may be asking, WHY should we do this? Well, first off, students have free access to Trailblazer membership, which gives them access to all of our incredible webinars and mentorships — it's a $350 value per student!!
Plus, the discount doesn't end there! After graduation, future registration is 50% off for the first year after they walk the stage!
And this isn't just students! Professors can take advantage of this partnership and use the material for assignments within their courses! They'll be able to go beyond the task list to include best practices within the field based on boots on the ground practitioner experiences that are person-centered and honoring of the individuals we serve. This will enable you to give students the opportunity to connect with peers and BCBAs that provide ethical and humane practices in ABA.
The bottom line is joining The Do Better Collective enhances everything you might already think you know about Applied Behavior Analysis. If you're curious and humble, this will propel you to new heights in the field and connect you with those just as curious and humble, but also EAGER AND READY to DO BETTER.
If this sounds like your program, be sure to fill out the form below today and let us know your interest in our Do Better Scholars Membership!
Doing Better Daily,
Dr. Megan Miller
PARTICIPATING ORGANIZATIONS
ABA Across Environments
Association of Behavior Analysis – Lebanon
CABS Autism Behavior Specialists
Dragon Fly Family and Learning Services
Individual Scholarships
LEAP Cohort
McMaster University ABA Certificate
Missouri State University
Perseus Learning Center
Reach for the Stars LC
The Bedrock Clinic
University of Cincinnati
---
---