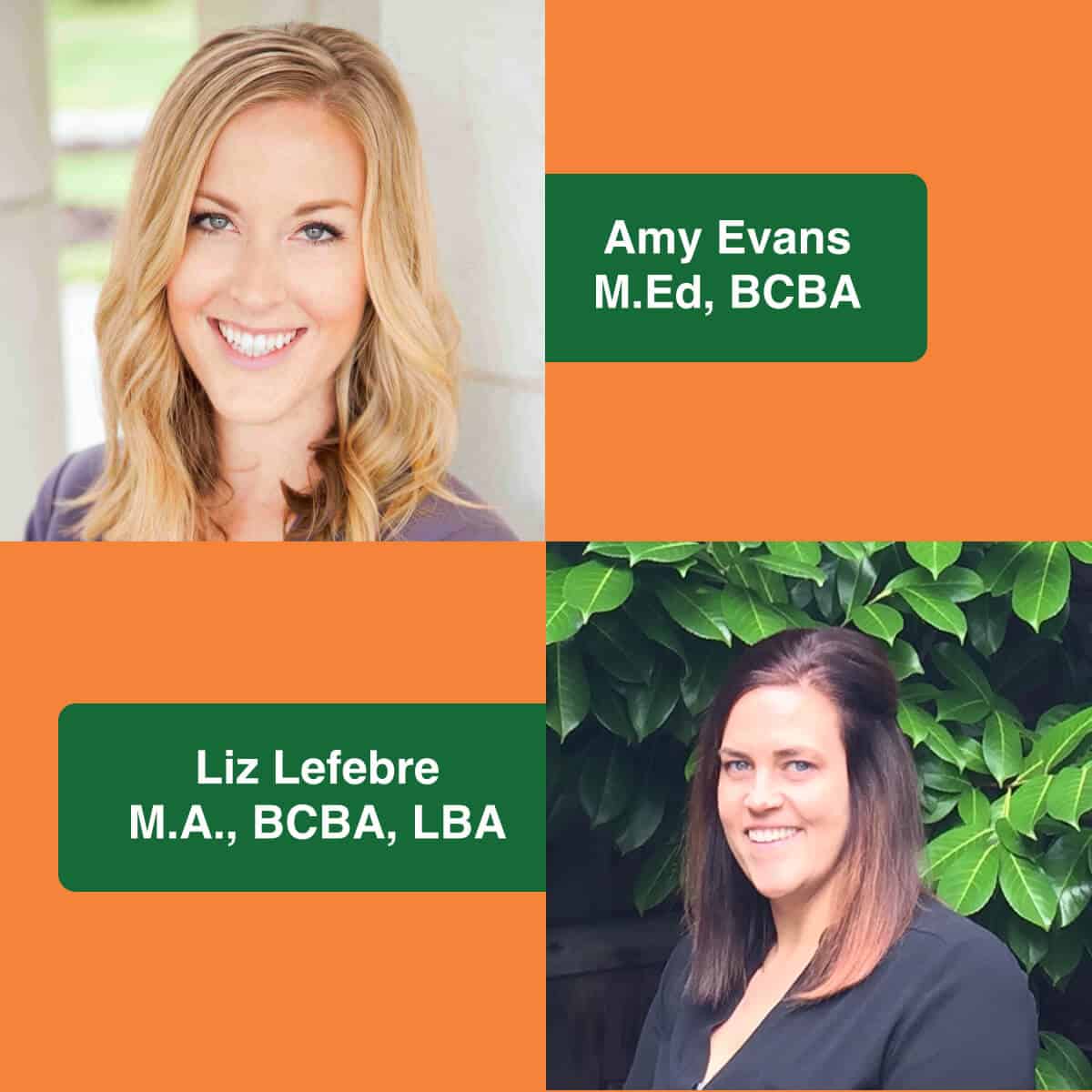 Octave Learning
Amy Evans has been a practitioner of PrecisionTeaching and Applied Behavior Analysis since 2008. Amy has worked in private learning centers, public school classrooms, home-based intervention and homeschool settings, combining the principles of Behavior Analysis, Precision Measurement, and Direct Instruction to solve educational and behavioral challenges. Amy's primary expertise lie in fluency-based instruction, precise behavioral measurement, visual and quantitative data analysis, and curriculum design.
In the past five years, Amy has focused on dissemination and training, which included writing playbooks and guides, creating high-quality online professional development courses, contributing to books and research related to implementation of precision measurement, presenting over 25 workshops and symposia, and transitioning more than 40 small to mid-size organizations to Precision Teaching and digital standard celeration charting. Amy loves being a go-to resource for all things Precision Teaching. Amy is a Board Certified Behavior Analyst and has previously held Special Education teaching certifications. She owns and operates a remote tutoring and educational consulting company, Flex Academics, serving families all over the US and Canada. Amy co-founded Octave Innovation, an organization dedicated to improving skill sets of behavior analysts, teachers, and instructional designers.
---
Liz Lefebre began in the field of Behavior Analysis as a Precision Teacher in 2003. Liz has a passion for helping children access the highest quality behavioral and educational services. Her broad clinical experience includes 15 years of training and practice ranging across a variety of areas including Precision Teaching, Direct Instruction, instructional design, early intervention, intervention in challenging behavior, and curriculum development and modification. This experience informs her ability to develop meaningful and appropriate treatment plans, conduct intensive skill and data analysis, and ensure her clients learn to the best of their ability.
Liz has also successfully transitioned larger organizations from traditional ABA models to Precision Teaching ABA models, improving their quality of service and outcomes for clients. Liz's expertise in development of training systems and models, implementation of training systems, and consulting in a variety of contexts including schools, homes, and other private organizations provides her with a wide range of practice.
Our Trainings
Showing the single result