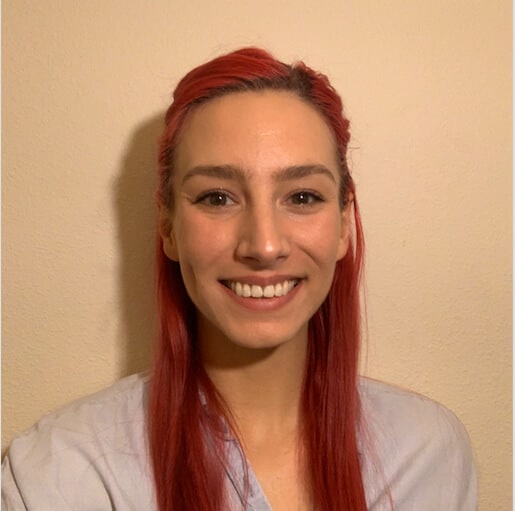 Leah Verkuylen, BCBA
Leah Verkuylen has been a BCBA 4 years, primarily serving children with autism in the Virginia Beach area but has recently moved to Texas. Leah received her master's degree from Southern Illinois University with the unique opportunity to learn the implementation and utilization of PEAK and ACT under Dr. Dixon. Her interests include language intervention, ACT, derived relational responding and social skills. Outside of work she likes to spoil her dogs and watch trashy television.
No products were found matching your selection.