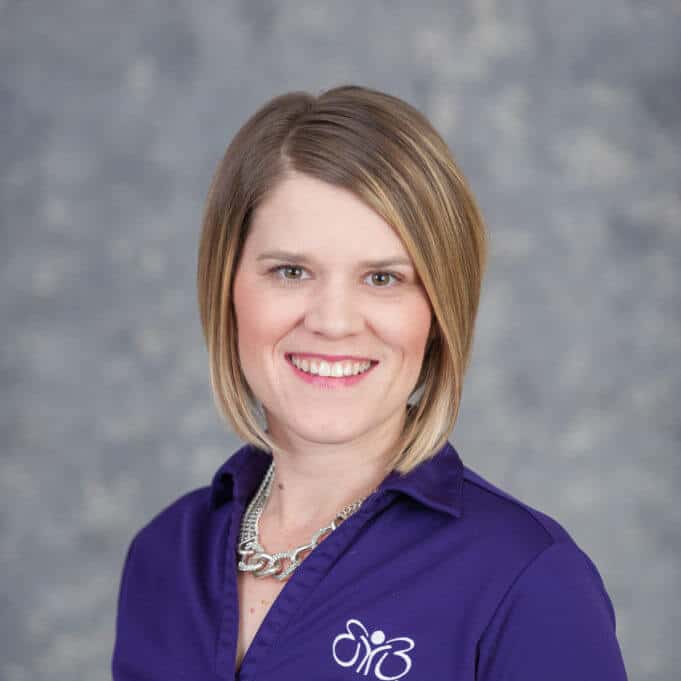 Jamie Waldvoegal, BCBA
Jamie founded Behave Your Best in 2011 when she realized that her experience in behavior analysis enabled her to parent with skills not every parent had access to. Her background uniquely positions her to train parents with the tools to parent effectively and without drama.
Watching her skills work in real time at home as well as in the lives of the many families she serves sparked a passion in Jamie to empower this generation of parents. She wants to see parents develop behavioral parenting strategies so they can overcome "normal" unwanted behavior before it gets "bad enough" to warrant further intervention. Jamie believes that with the right tools, all parents can enjoy their child's behavior!
Background:
BS, Psychology, Emphasis in Behavior Analysis, University of Wisconsin-Eau Claire
MS, Behavior Analysis and Therapy, Southern Illinois University
Board Certified Behavior Analyst since 2003
Contracted by parents, preschools, school districts, and counties to provide behavioral consulting and coaching since 2011
Our Trainings
Showing all 2 results