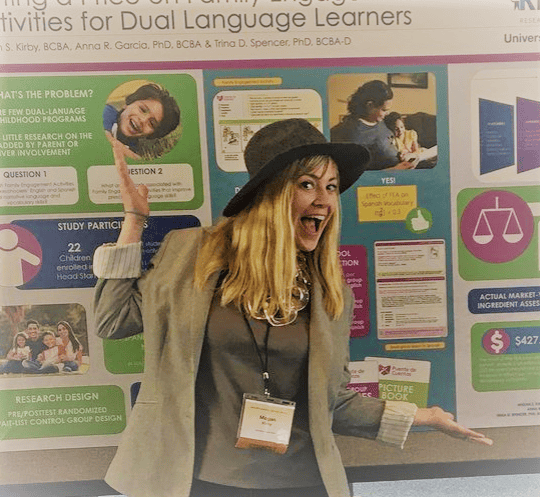 September Webinar: Teaching writing through oral storytelling with Megan Kirby
Monthly  CE Webinars are an exclusive benefit for Influencers and TrailBlazers. Login to your membership account to join us live by accessing the zoom links here or view the recording.
Students and clients who can tell cohesive and coherent personal stories are more likely to have higher language and literacy outcomes and report past experiences to appropriate authorities (e.g., report abuse, feelings about a previous situation). Even before students are able to write legibly, they can learn critical storytelling skills that generalize from oral to written language. This presentation will present an overview of research on the use of an oral storytelling intervention to improve the writing skills of early learners. Participants will receive a copy of the article and learn how to use a provided tool to measure the quality of written and oral narratives produced by clients or students.