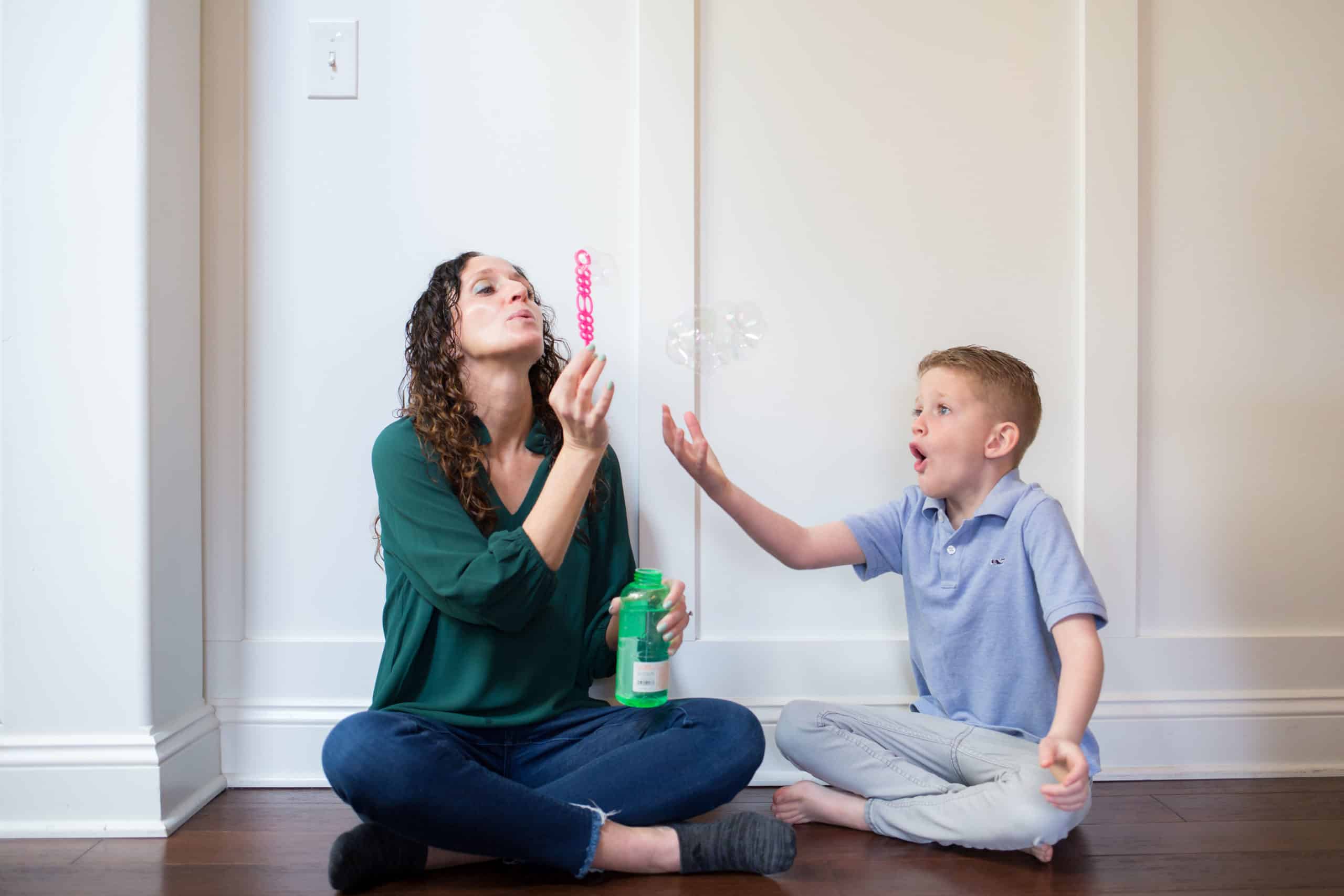 January Mentorship: The Power of Joint Attention for Early Learners with Rose Griffin
Mentorship Meetings are an exclusive Member benefit. Not a Member? JOIN HERE
Join us for our Mentorship session with Rose Griffin to discuss the importance of Joint Attention with Early Learners. 
Members can access the webinar using the steps below:
-Login to your account
-Go to "Groups" on the menu
-Go to "DBC Events and Recordings"
-Click on Zoom link in the activity feed to join
Recommended Resources: This is an introduction to the concept of Joint Attention: https://behavioralobservations.com/speech-therapy-and-aba-session-203-with-rose-griffin/
Recommended Questions to think about for Mentorship session:
Do you have early learners who struggle with engagement?
Are you working with early learners who are not yet speaking?
Do you struggle with training staff to implement natural environment interventions?